Music is used in everything, from advertisements to video games and more. Even short clips on YouTube, where a person talks or fixes things, has some background music. Music often fills in the gaps in our lives or supplements us with the emotion we need at the time. It occupies our attention just enough to make us feel interested, just like bright colours and flashing lights do, which is why casinos, both land-based and online, as well as lottery websites that offer promotions like the Michigan Lottery Promo Code are appealing to us.
Music is also used to entice people to purchase stuff. Studies have shown that music does not change our decision-making processes but that it can change our moods, maybe point us in the direction of a certain product.
Here are some iconic examples of music used in advertisements.

Cadbury Chocolate Commercial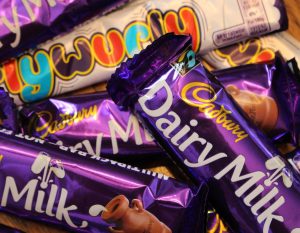 Cadbury made a great commercial in 2007. It featured a gorilla playing the drums to an iconic song, In the Air Tonight, by Phil Collins. The song jumped back on the charts after that commercial, getting a top spot of 14 on the UK Singles Chart and even number 9 on the Download Chart. What is more, the song reached number 1 in New Zealand, which broke its record; on release, its top position in New Zealand was 6.

2016 Paralympics Trailer
With a total of 140 included people, musicians and athletes alike, the 2016 Paralympics had an amazing trailer, called We are Superhumans. In this trailer, you see a plethora of disabled folk doing amazing things like playing the drums with their feet, driving a race car, drifting, with their feet. Some play the piano or the bass with one arm or partially developed arms. The athletes do their thing in various scenes, from running without legs, technically, on prosthetics to sprinting and playing basketball in wheelchairs. The song itself is also amazing, the singer also being in a wheelchair. His performance, though, rivals that of other great frontmen.

Renault – Megane II Advertisement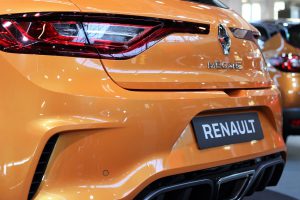 This advertisement definitely needed the song, which matched the product perfectly. The song is called Shakin' That Ass, by Groove Armada. The Megane II is regarded as a very ugly car, its rear having very straight lines. It was regarded uglier than both its predecessor and successor. The song definitely helped make the car seem more fun than it actually is.

Nike – Air Brand Advertisement
This advertisement was created for the Air brand of running shoes. The commercial shows us athletes who are struggling to maintain their performance, but the song made that absolutely beautiful. The song in question is Hurt by Johnny Cash. The song matches the athletes' pain and toil perfectly.

John Lewis & Partners – General Advertisement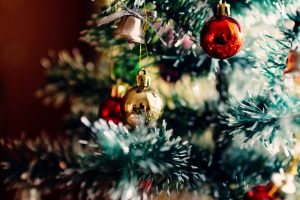 John Lewis & Partners is a chain of department stores and during the Christmas of 2010, they released a very touching commercial. A group of people doing everyday Christmas things, preparing for the time of year where you are supposed to give. The song is Your Song from Ellie Goulding. It matches the scenes in such a fashion that it leaves you with "the feels".

Apple – iPod Commercial
Back in 2003, listening to music often included portable cassette players and portable disc players. When the iPod was released, there was a commercial with a song called Are You Gonna Be My Girl by a then-unknown band, Jet. This commercial featured shadow people dancing to the song, against a color-shifting background. The song and band got recognition immediately.

These are some of the greatest commercials with some of the best songs.