Radio personalities are something many now older people remember fondly. In every country, there was a personality cherished by some, hated by others, but by all means, very popular. Today, the radio is not really as popular as it has been before the internet's mainstream availability. It is still popular enough to have radio personalities earning around 90 million dollars a year.
Here are today's top voices you can hear on the radio.

Howard Stern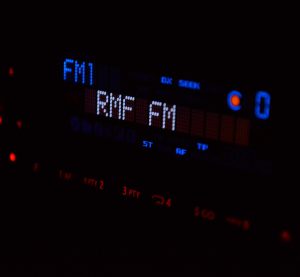 What? Howard Stern? But he's been here since the 80s! Indeed, and he has no retirement plans, for when you get paid 90 million dollars a year, you will definitely remain on the radio. He started off by developing his voice, on multiple radio stations from 1976 until 1982. In 1985, however, his career took a leap, when he started a morning show on the WXRK radio in the city of New York. This show was so popular that it had over 20 million listeners at its peak.
Today, he does many things, from America's Got Talent judging to working for SiriusXM, a satellite radio station. Howard Stern has been a very popular personality for a while now and is probably here to stay even longer.

Rush Limbaugh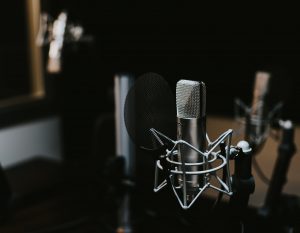 This man has been around for even longer than Stern, some 40 years. His career spans from 1972, after he dropped out of college, to this day, when he has his own show. The Rush Limbaugh Show airs for 3 hours and people talk about various things during that time. The man himself is broadcast on over 650 radio stations and earns a stunning 84 million dollars per year. The United States really cherish their radio personalities.

Ryan Seacrest
For once, here is a radio personality not closing in on their 70th birthday. Ryan Seacrest was born in 1974, when the two hosts mentioned above were already working. Ryan, however, is no slouch and his show, On Air with Ryan Seacrest is still listened to by many people. It airs for 3 to 4 hours, the topics being comedy, music and talking in general. His yearly salary is around 74 million dollars. He also co-hosts another very popular talk show called Live with Kelly and Ryan, Kelly, of course, being Kelly Ripa, a famous radio host.

Glenn Beck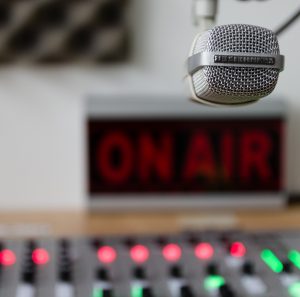 Glenn Beck earns a lot, even though his anti-Trump stance has earned him a lot of "unfollows". He is both a radio and television personality, though his work on the radio is often more remembered. He has his own show called the Glenn Beck Radio Program, a conservative radio talk show. His political stances either get him a lot of fans or lose him a lot of fans, depending on the year and political situation of the time. Even though he earns around 8 million dollars every year, he is still a memorable radio personality, at least in the United States.

All of these famous radio personalities come from the United States. Their voices are familiar, however, to even television viewers, as they often do more than just host radio shows.